View high resolution
i'm taking a break from actually playing Eternal Sonata cause i'm afraid of what's going to happen in the ending… but since i'm still completely obsessed, ima just draw tons of fanart instead!!!!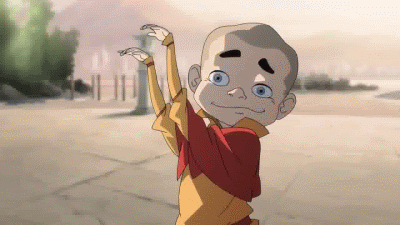 this picture… i don't know… i think Dolce is hot and Frederic is like hotness incarnate, so i had to draw them together!!